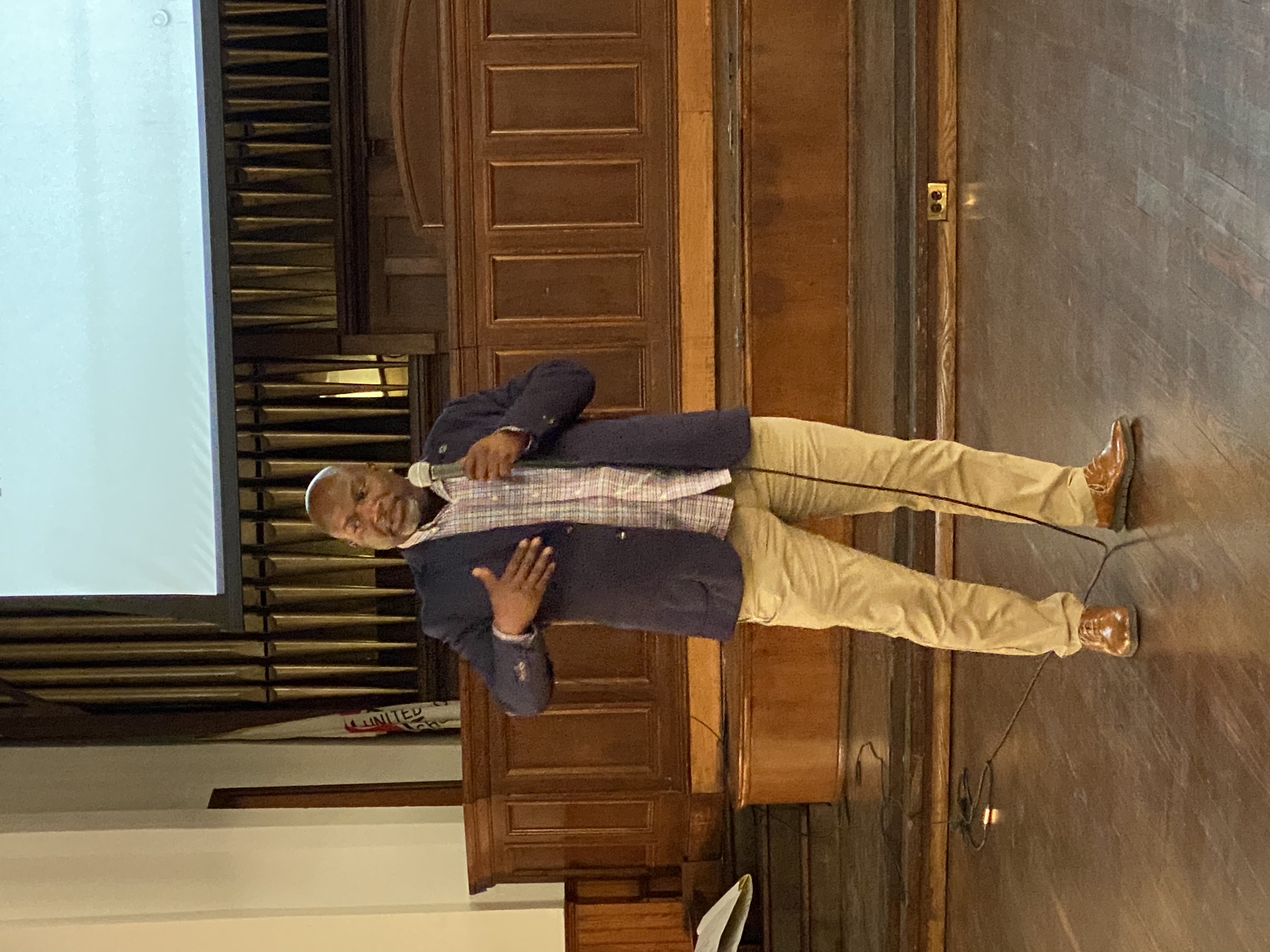 Worship Service Security Consulting and Training



The feeling of safety that is felt at a house of worship is unparrelled. The serenity that one feels as they assemble with their family and friends is one of the hallmarks of places of worship. At times however, that serenity can be interrupted by those who see places of worship and the people who gather there as easy targets, often because the faithful seldom see the need to have strategies of protection while in their places of worship.
This video is a perfect example of how quickly these unfortunate incidents can occur. This is a news report of a shooting of a church service attendee who was shot while leading prayer at one of the Metro-Atlanta area Mega-churches: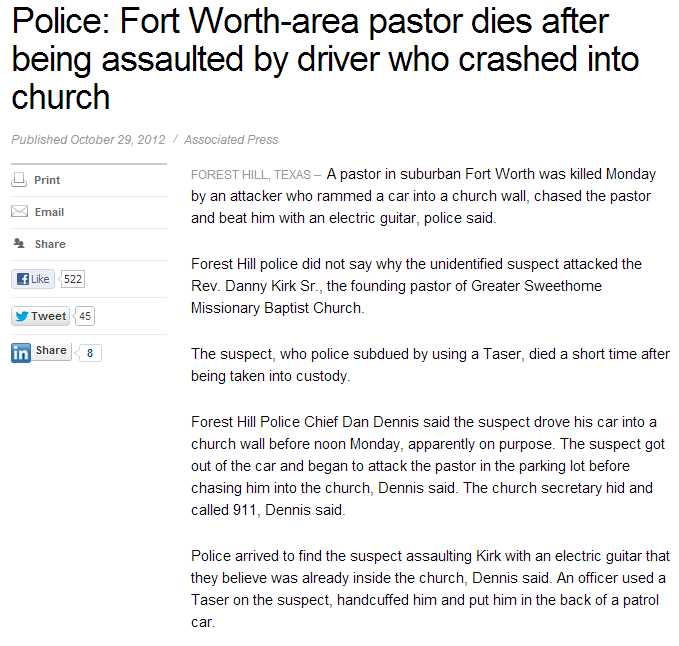 The news is full of incidents where members of worship services, irrespective of the religious affiliation, have been targeted for violence. The reason is quite simple; They are for the most part often viewed as being a very easy and defenseless target. Most members of houses of worship have a generally negative outlook on their personal defense and often leave their faith to keep them safe while they practice their religion. Unfortunately, hardened criminals don't think in the same manner. Following is a recent example of a violent robbery of a United Methodist Church in Charleston SC:

Cops: Gunman robs choir group at church
By msnbc.com staff and news services

Police in Goose Creek, S.C. say a man armed with a shotgun robbed a choir group as they practiced at a church.

According to WCSC in Charleston, authorities responded to the St. James United Methodist Church around 8 p.m. Wednesday after reports of an armed robbery.

One of the victims told police that a man entered the church through an unlocked door and aimed a shotgun toward the choir area, WCSC reports. According to the station, the suspect then told the choir to get on the floor and keep their heads down.

The robber made off with purses, wallets and cell phones from the choir members. No one was hurt, WSOC-TV reports.

Investigators say the suspect is a black male between 5'10" to 5'11 and 230 pounds.

The robber escaped on foot. Police are continuing the investigation.
As you can see from the above details, these incidents could easily have escalated into uglier situations where more innocent people could have been seriously hurt or lost their lives.
With proper training, your staff could have proactive measures put in place to ensure the health and safety of your members while they are at your House of Worship.Training for securing Houses of Worship must be a delicate balance of ensuring the personal safety of the congregation while not providing the "feel" of being over-bearing and maintaining a overall welcome-ness. Our staff can assist with working with the staff and ministries at your house of worship, regardless of the faith or denomination, in assessing where any vulnerabilities may exist and implement a non intrusive program in place that complements your service in a low profile manner. Utilizing ushers and other staff, a program that affords a more secure environment while still visually presenting a warm and open atmosphere can be easily integrated. Let us show you how to implement an effective over-watch so that you don't become the next news article.