Superior Security Concepts
Executive Security Risk Consulting & Protection Training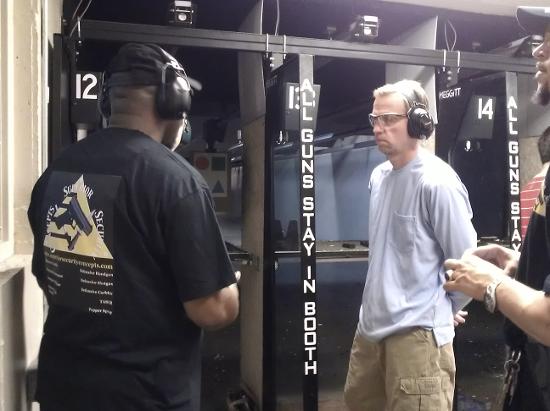 A New Outlook On Personal Security
Be your own bodyguard!
Superior Security Concepts LLC provides cutting edge security consulting, logistics support, and personal protection training for a wide array of clients. Whether in the Metro Atlanta, Buckhead, Midtown, Sandy Springs, Alpharetta, Decatur and surrounding areas or across the globe, we are able to assist our clients with solutions to the challenges and issues that concern them.
With the population of most metro areas almost doubling since 2013, violent crime has been steadily on the rise. Crimes against persons and property crimes are reaching tremendous proportions.
Our staff can show you alternatives and offer innovative strategies to reduce your risk by identifying where you are most vulnerable. By assessing your threats and analyzing your risks, effective strategies can be implemented to help assure your safety, comfort and peace of mind.
Quite simply, if it doesn't work, we don't use it!
Superior Security Concepts - Atlanta , GA 30326